Monitoring of the Erasmus + CBHE YABDA project in Algeria & visits to the University of Blida 1 and Batna 2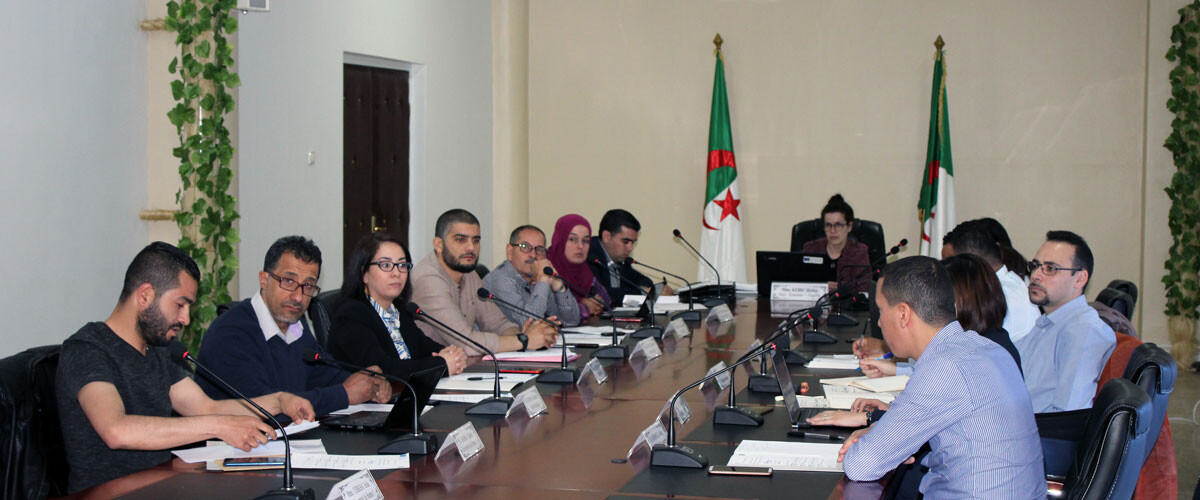 The National Erasmus+ Office (NEO) in Algeria conducted a monitoring visit of the CBHE YABDA project on Sunday 19 May 2019 at the University of Blida 2 in the presence of representatives of the member universities of the project (University of Blida 2, University of Batna 1, University of Constantine 3, University of Mostaganem).
The NEO team was then welcomed by the Rector of Blida 2 University, Prof. RAMOUL Khaled, who expressed his university's willingness to become more involved in the Erasmus+ programme.
The NEO also visited the YABDA Centre, one of the deliverables of the CBHE YABDA project.
The NEO team took advantage of its visit to the wilaya of Blida to visit the University of Blida 1, where it was received by the University's Vice-Rector for External Relations, Prof. BOUGHDEAOUI.