Yabda Training Program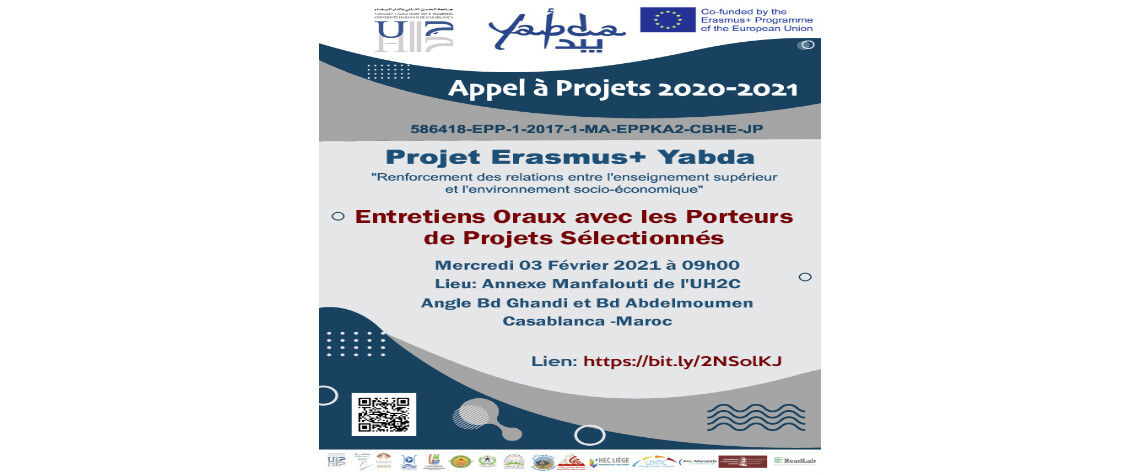 The first step of the elaboration of the deliverable D3.2 was based on the call for applications that had to be submitted by the candidates in order to expose their entrepreneurial ideas organizing them and representing them in the context of a potential and descriptive project. The Call for "Innovative Projects" Applications started at first from 25th December 2019 to 25th March 2020. Due to the circumstances and delays that pandemic provoked, the renewal of the call for applications was defined from 25th October to 31st December 2020.
Initially, the first movement of the actualization of this deliverable were the links of the calls for projects in the three Maghreb countries as listed below: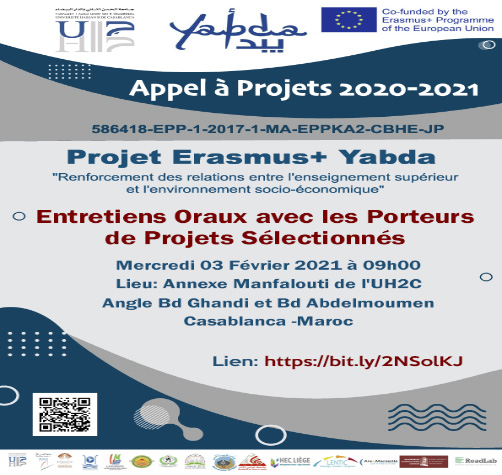 When it comes to the applications and their submission, it is remarkable that many of the applicants were students (BSc, MSc, Phd) that did not join the face-to-face communication and held meetings, but they were present through computer applications in programmed platforms, as developed in the duration of the program.
Training and Coaching/Mentoring Program
Each Maghreb University has selected 40 projects of startups in the fields of Green energy, sustainable energy, TIC; a total of 400 projects for all Maghreb region universities were selected and supervised in the YABDA project (ANNEX 1, Excel file of the global list of projects). The selection process was established based on the interviews with student's project leaders. Each project included from one student till 4 students depending on the importance, the feasibility and the economic impact of the project.
Then, the projects were divided into two groups for the sessions training, coaching and mentoring. Each session were composed of 20 student's projects.
However, the very hard period of the pandemic has forced trainers and students to take online training, especially the first session, with some disparity from one country to another depending on the extent of the pandemic in each country.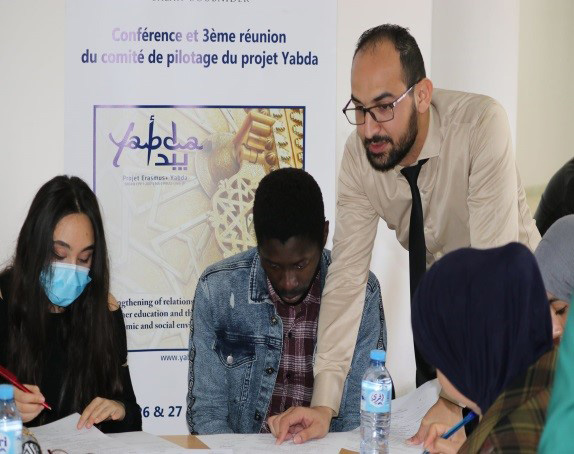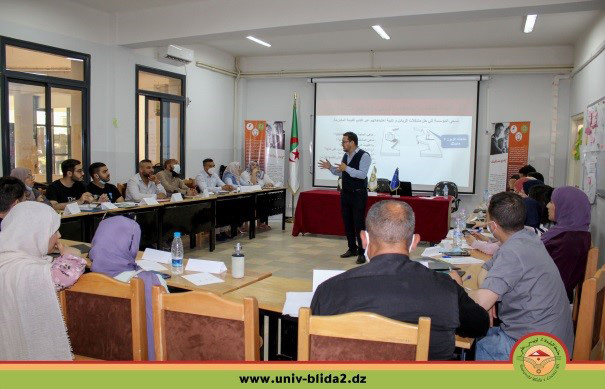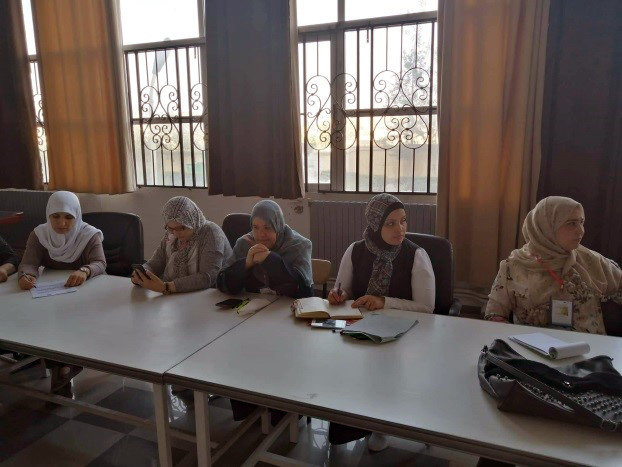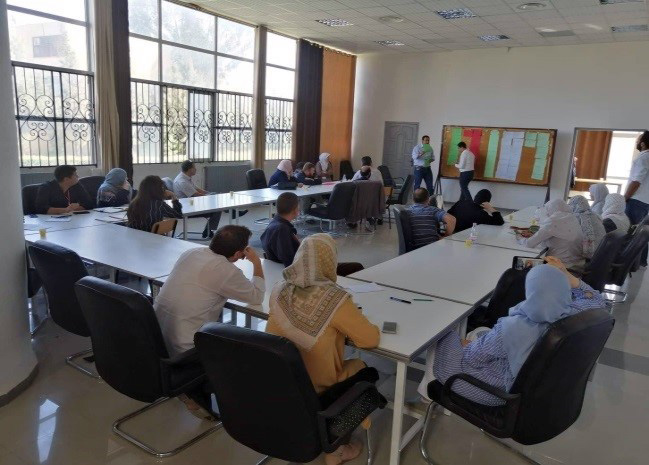 MOOC Sessions
The project leaders selected (40 Yabda Entrepreneurs per university is the figure defined in the project) were called upon to follow the MOOCs training courses for The "Developing an Entrepreneurial Mindset" course, developed by Sfax university, published in three languages and posted on the Yabda site in the presence of one expert per MOOC in order to spread out the discussions and allow Yabda entrepreneurs to fully grasp the MOOCS courses submitted and better understand the creation phases of their start-ups. The MOOC platform was designed so that learners can claim their certificate of completion after successfully completing the course.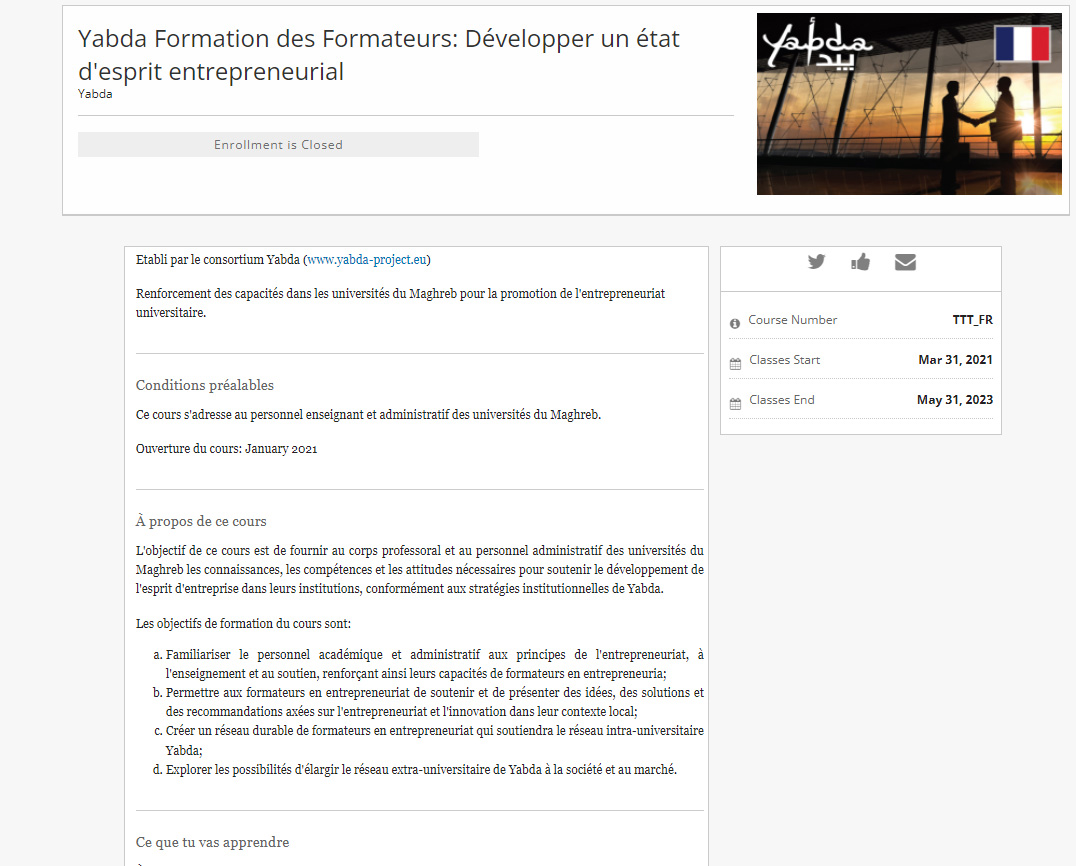 Participants had the opportunity to participate in constructive debates, discussions, and presentations of their entrepreneurial projects and ideas, by preparing their projects in order to take part in the deliverable 3.4 which was a competition for their projects.