Call for innovative projects under the Erasmus + Yabda project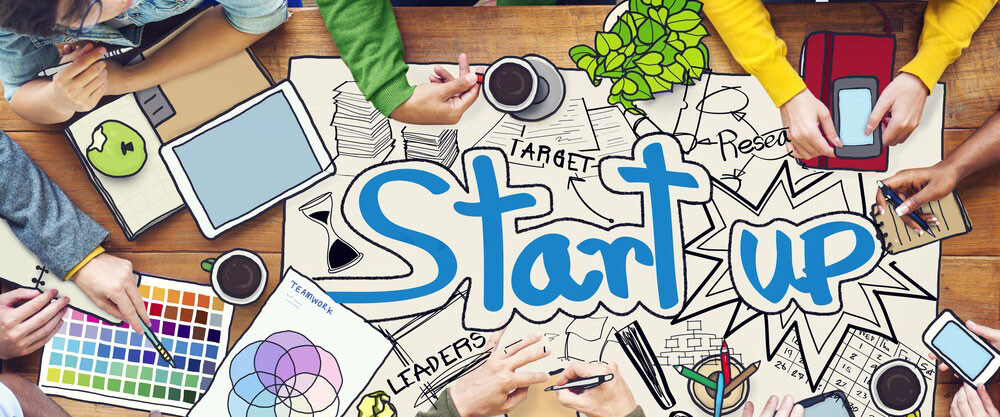 Do you have an innovative idea or a start-up project?
The Yabda project can help you make your project a success.
The Erasmus + Yabda Project (https://yabda-project.eu/site/) launches a call for start-ups to enable project leaders to put their ideas into practice and make their project a success.
OBJECTIVES OF THE YABDA PROJECT
Responding to the Problem of Employability of Young Graduates in Maghreb Countries ;
The emergence of innovation and sustainable entrepreneurship as an efficient solution;
Moroccan, Algerian and Tunisian strategies in terms of innovation, technology transfer and public/private partnership;
Modernize and internationalize their activities;
Exchange of good practices in terms of innovation, valorisation of R&D and entrepreneurial culture.
ACCOMPANYMENT
The Yabda project brings you:
An individualized accompaniment for the mobilization of the means essential to the success of your project;
Accommodation in the Yabda center of the University;
Training and experience sharing;
Technical, methodological and logistical assistance;
A connection with socio-economic partners;
Assistance in finding funding
Project leaders (students, researchers and staff) are invited to fill in the form.
THE PROJECT SELECTION PROCESS
How does it work?
A pre-selection of the submitted projects will be made by a technical commission composed of professionals and experts in business creation and innovation. After training in Yabda centres, the selected projects will be presented before a jury of professionals.