Call for innovative projects under the Erasmus + Yabda project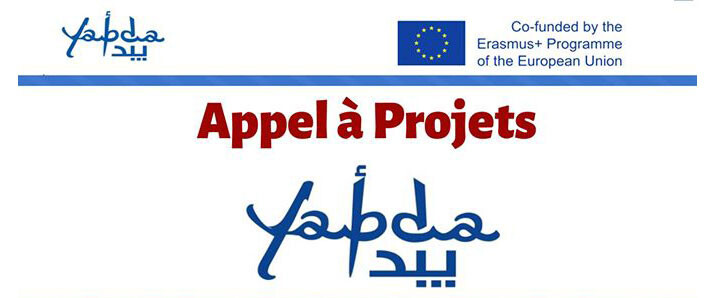 Do you have an innovative idea or a start-up project?
The Yabda project can accompany you for the success of your project.
The Erasmus + Yabda project (www.yabda-project.eu/site) launches a call for start-ups to allow project holders to realize their ideas and succeed their project.
To participate, fill in the form: bit.ly/2VWxDrl