Monitoring Visit in Algeria and Tunisia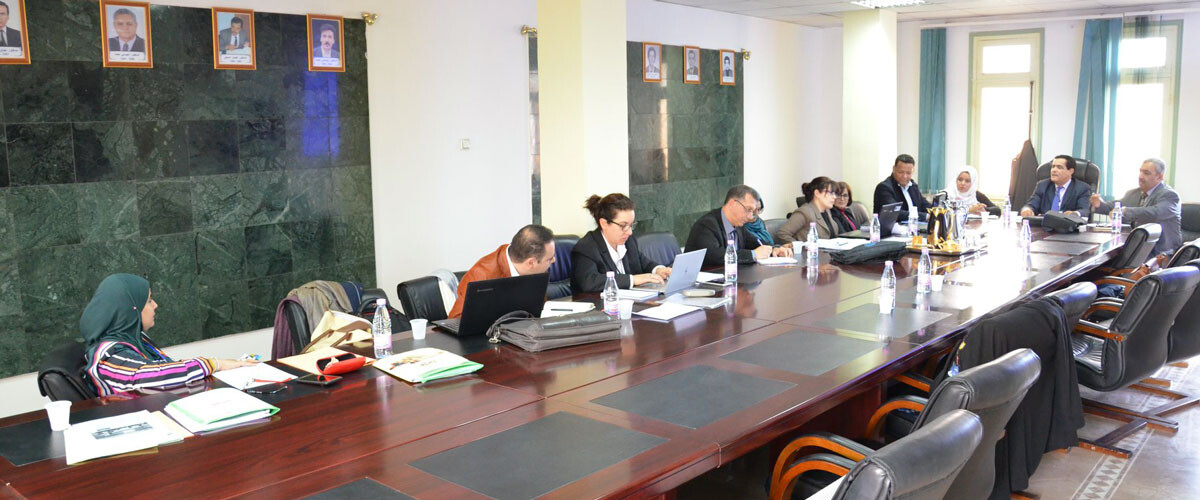 The Erasmus+ National Offices in Algeria and Tunisia carried out a monitoring visit on 14 November 2018 in Batna (Algeria) and Sfax (Tunisia).
In Batna, this visit was organized on the sidelines of the training of trainers at Hadj Lakhder Batna 1 University as part of the Capacity Building in Higher Education (CBHE) project, which stands for "YABDA".
In Sfax, Carla Giulietti, EACEA Project Officer in charge of project monitoring, was also present.
The consortium of this project consists of 14 partners including 4 Algerian partners: Hadj Lakhder Batna University 1, Lounici Ali Blida University 2, Salah Boubnider Constantine University 3 and Abdelhamid Ibn Badis Mostaganem University which is the national coordinator of the project.
The aim of the "YABDA" project, co-financed by the European Union over a period of three years, is to set up in each partner university a centre dedicated to the creation of innovative companies in fields such as: green technologies, renewable energies and sustainable development.